Ruth is a busy working mother, as well as a full time professional. The last thing she should worry about is stressing over when and if she'll find the time to visit the dentist.
Dr. Mueller's office affords her incredible flexibility in making her appointments, whether they're early in the morning, or late in the evening. Dr. Theresa Mueller has even accommodated her on weekends on an emergency basis, as well as last minute prior to traveling.
Given that Ruth has had extensive restorative work, she is very satisfied with Dr. Theresa Mueller's ability to coordinate her care with fellow dental specialists when needed. And with Dr. Mueller's warm and friendly office staff, coming to the dentist office is something to look forward to, something that Ruth hadn't experienced prior to visiting Dr. Mueller's office.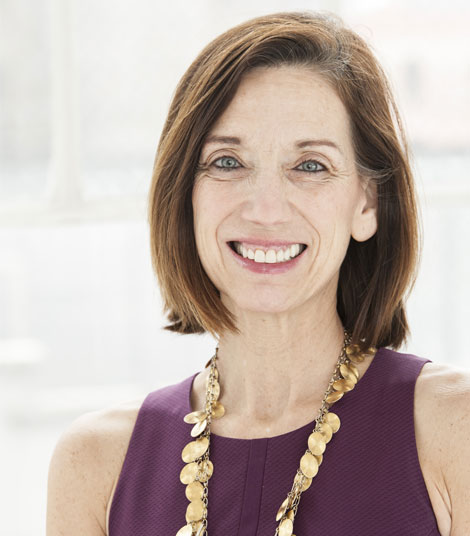 Restorative work in the mouth is truly an intimate experience where trust and the ability to build a relationship with the dentist that is performing this work is super important. Its amazing when you have patients that are willing to share their experience on such a journey. Dr. Theresa Mueller has been able to create these amazing relationships with her patients for decades.
Dr. Mueller's approach to Implant Dentistry in NYC
Full Mouth Reconstruction
Full mouth reconstruction, full mouth rehabilitation and full mouth restoration are terms often used to describe the process of rebuilding or restoring all of the teeth in both the upper and lower jaws. Full mouth reconstruction involves both general or restorative dentists performing crown, bridge and veneer procedures, and can incorporate dental specialists like periodontists, oral surgeons, orthodontists and endodontists.
The need for full mouth reconstruction may result from:
Teeth that have been lost due to decay or trauma.
Teeth that have been injured or fractured.
Teeth that have become severely worn as a result of long-term acid erosion (foods, beverages, acid reflux) or tooth grinding.
Ongoing complaints of jaw, muscle and headache pain requiring adjustments to the bite (occlusion).